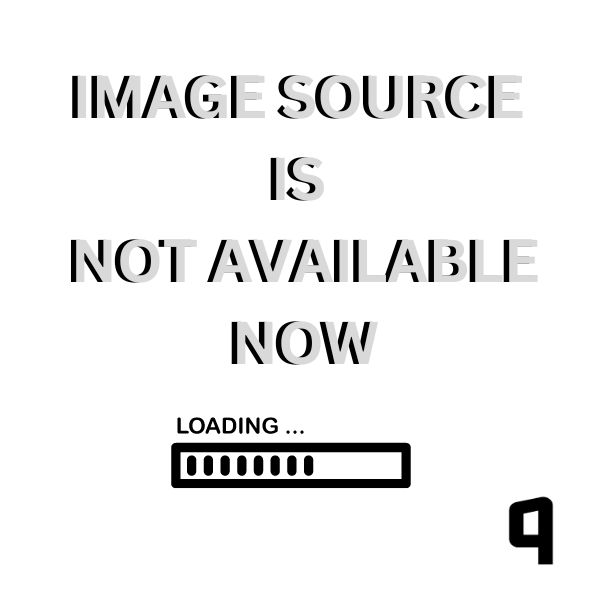 RURAL TREASURES KETO FLOUR COLOUR NOT APPLICABLE SIZE 500 G
(Customers Review)
Price : ₹ 500.00 ₹ 500.00
Specifications :
This item is categorized ORGANIC PRODUCT and Subcategorized in GROCERY .
For every cup of regular flour, use cup of keto flour or increase the quantity of liquids in the recipe. To prepare dough, you can add a binding agent like Xanthium gum.This keto flour can be used to make cakes, brownies, muffins, pancakes, bread, cookies, rotis, tortillas, dumplings and much more! Our keto flour makes for a marvelous thickening agent in soups, stews and gravies. By substituting this flour for breadcrumbs, you can turn even fried foods into healthy delicacies. It has a very mild taste of coconuts that is close to undetectable once cooked. If you want to remove the subtle taste of coconuts, you can add a few extra drops of vanilla essence or any other flavoring agent of your choice.

This Item is hand delivered in a good quality packing.

Amount is Inclusive of All Taxes.

Country of Origin: India
Disclaimer:
While we work to ensure that the product information is correct, actual product packaging and material may contain more or different information from what is given here. Please read the product labels, description, direct.