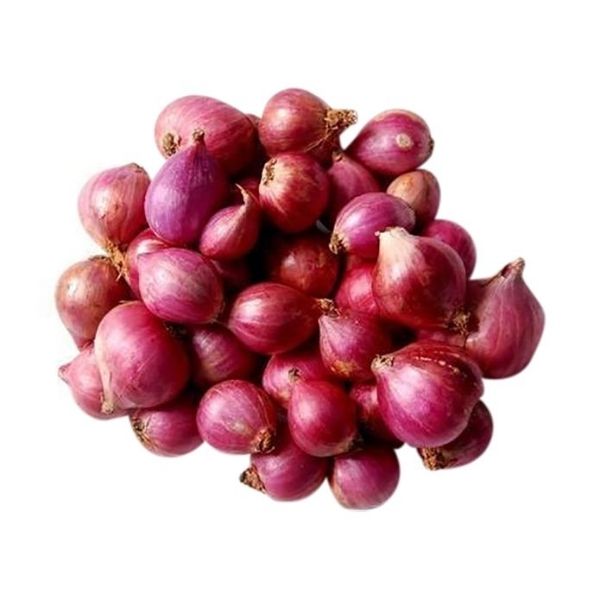 SAMBHAR ONION (MADRAS ONION): 500 GMS
(Customers Review)
Price : ₹ 195.00 ₹ 195.00
Specifications :
This item is categorized in FRUIT AND VEGETABLE and Subcategorized in VEGETABLE.This Item is hand delivered in a good quality packing.
Amount is Inclusive of All Taxes.
Country of Origin: INDIA
Disclaimer: Can be used in curries, snacks and salads and with other foods. It is a versatile vegetable that can be used raw, sauteed, caramelized, roasted, deep fried, pureed or boiled as required.
It lends itself very well to almost any cuisine. It can be consumed with salads, curries or chutneys.