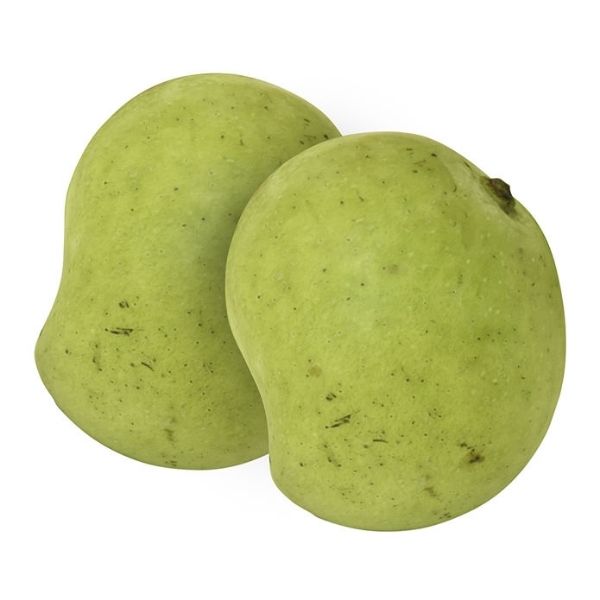 MANGO RAW: 400 GMS
(Customers Review)
Price : ₹ 55.00 ₹ 55.00
Specifications :
This item is categorized in FRUIT AND VEGETABLE and Subcategorized in FRUIT.This Item is hand delivered in a good quality packing.
Amount is Inclusive of All Taxes.
Country of Origin: INDIA
Disclaimer:
- It is not recommended to keep cut mangoes in the open, as it could lead to nutrient loss and taste alteration. Always keep cut fruits in a closed container.
- It is not advisable to store fruits and vegetables together as it can impact their quality of taste.
- Do not refrigerate mangoes without cutting them as this can stop the natural ripening process.
- Soak mangoes in cold water for sometime and then leave them at room temperature for a while before relishing them. This helps in reducing the excessive heat.