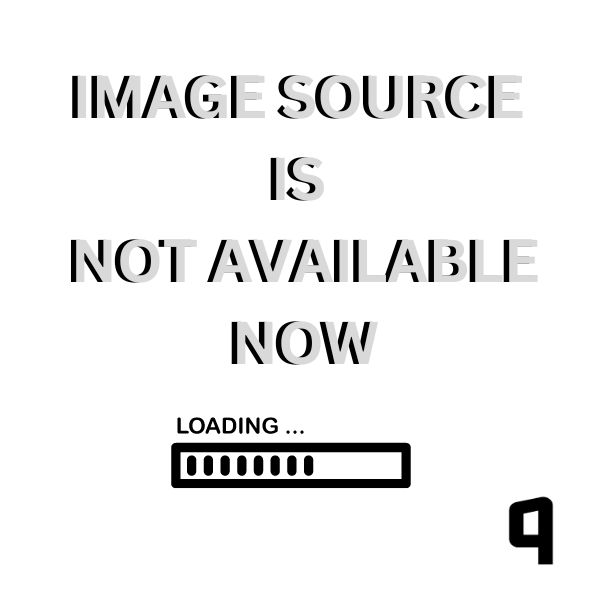 POLYCAB INTENSO 24W 4FT SQUARE PC LED BATTEN LIGHT LDO0103068 COLOUR WHITE 4FEET
(Customers Review)
Price : ₹ 1909.00 ₹ 1909.00
Specifications :
This item is categorized ELECTRICALS AND ELECTRONICS and Subcategorized in ELECTRONICS & ACCESSORIES
Panasonic is committed to creating a better life and a better world, continuously contributing to the evolution of society and to the happiness of people around the globe. These Panasonic battens/ tube lights are Ultra slim polycarbonate decorative LED batten with inbuilt heat sink, anti-glare poly-carbonate diffuser and are energy efficient.
This Item is hand delivered in a good quality packing.

Amount is Inclusive of All Taxes.

Country of Origin: INDIA

Disclaimer:
While we work to ensure that the product information is correct, actual product packaging and material may contain more or different information from what is given here. Please read the product labels, description, direct.