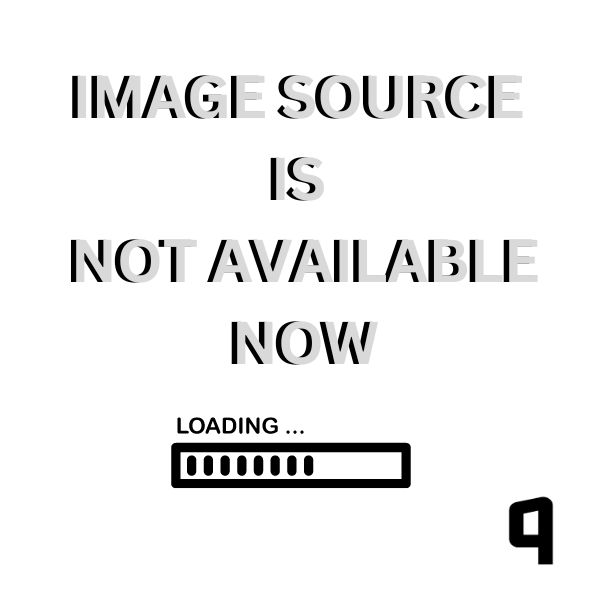 POLYCAB AELIUS LB LED BULB 3 STAR COLOUR WHITE 12 WATT
(Customers Review)
Price : ₹ 275.00 ₹ 275.00
Specifications :
This item is categorized ELECTRICALS AND ELECTRONICS and Subcategorized in ELECTRONICS & ACCESSORIES.
Comes in various power ratings from 9W to 23W suitable as per requirement
Less energy consumption, longer life and more brightness with efficacy of 100 Lumen/Watt.
Beam angle of 120 degree to ensure higher brightness.
No Mercury, UV or harmful radiation. Safe for your family and environment. Easily installed and perfect light for home.
Energy Saving and long life -Use 80 % lesser energy and upto 50 times longer life span than Incandescent Bulbs

This Item is hand delivered in a good quality packing.

Amount is Inclusive of All Taxes.

Country of Origin: INDIA

Disclaimer:
While we work to ensure that the product information is correct, actual product packaging and material may contain more or different information from what is given here. Please read the product labels, description, direct.